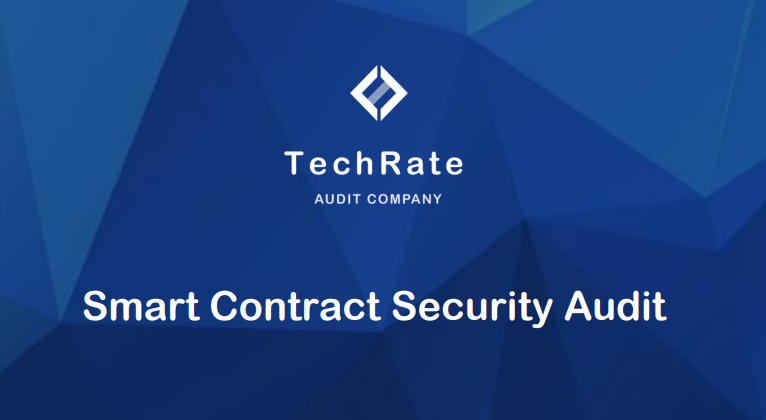 Baby Bitcoin $BBTC has been audited⭐️
TechRate has delivered the final results of the audit of our contract and token.
🔥Smart Contract Security Audit🔥
The results have been favorable in all the points that were covered and reviewed.
With this, we hope that you feel confident in the project and that it provides another layer of security.
The team at BBTC Team appreciates your support.