Powabit Token Public Presale
Utility token and rewards to empower the ecosystem.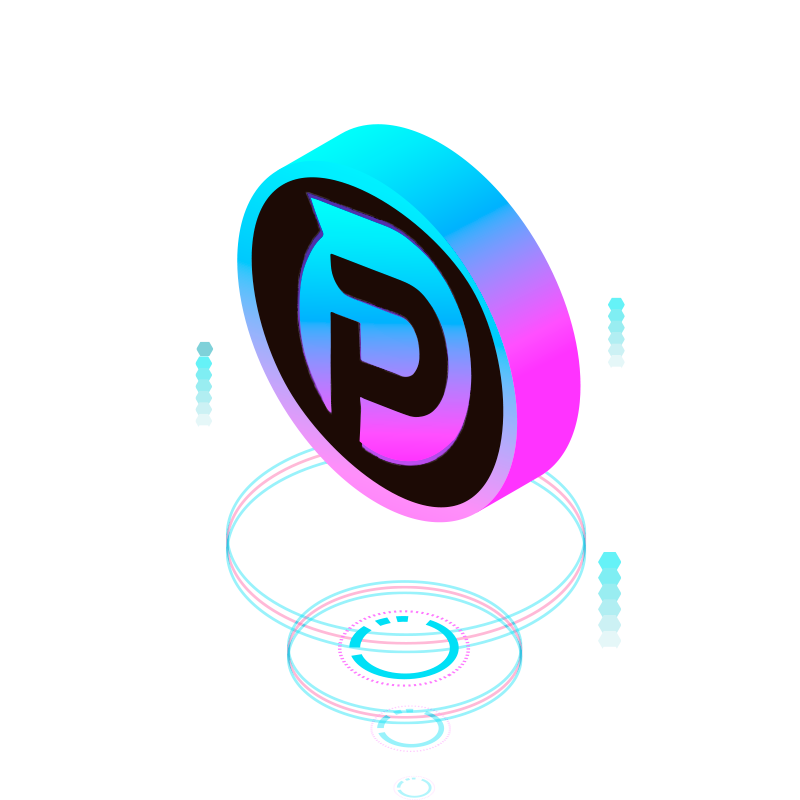 The public pre-sale will start in:

We inform you that the public pre-sale of the Powabit token ($POWA) will be launched on the Pinksale launchpad platform on 2022/08/22 at 17:00 UTC.
Priority will first be given to those registered in the presale Whitelist during the period of 20 minutes (for more information on the requirements and quotas to participate in the presale Whitelist, you can contact @realKND by Telegram). After the grace period for Whitelist participants has ended, public access to pre-sale will be enabled.
The pre-sale will have a maximum duration of 24 hours (if the hardcap is reached before that period, the pre-sale ends). Once the presale is over (either by reaching the hardcap or the softcap and the determined time limit has been reached), a period of 24 hours will come into force until the launch (PancakeSwap) due to organizational requirements, listings and post-presale promotional actions.
The presale link will be available on this page and will be announced in our official media.
Be attentive to our roadmap (powabit.com/#roadmap), as well as our official channel (t.me/powabit). Where updates related to the official Powabit token ($POWA) will be announced. On this page, the contract, pre-sale and other relevant information of the token will be announced. Do not fall for scams with other contracts that are disclosed outside of our official channels.