Powabit Token Private Presale
Utility token and rewards to empower the ecosystem.
Private Presale Finished:
The private presale phase has ended. Stay tuned for news about the public pre-sale of the token.
If you are interested in entering the pre-sale Whitelist, contact @realKND on Telegram for more information.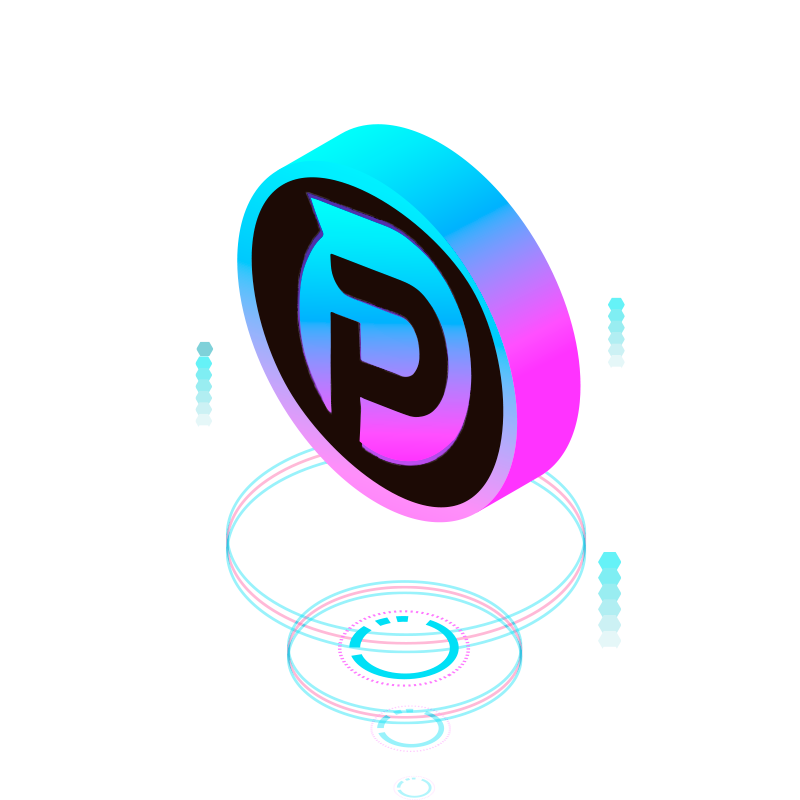 Welcome to the Powabit $POWA Private Presale
For all users, we inform you from the official team that we have started with the registration of users for the private presale that will end on Wednesday 07/14.
We will only have 60 places and the rest will remain as substitutes in case an investor decides not to do it or does not meet the requirements.
All alternates will have WhiteList priority for public presale.
Requirements to invest in private pre-sale:
In order to access private prevention, you must have a Powa Worms NFT, it will be exclusive. (It should be clarified that they will have a promotional price for the purchase of the same).
This NFT besides being collectible, will have functions in our Powa Worms game.
Once that is verified, they will go to a closed group of POWABIT PRIVATE INVESTORS.
Investors will be able to choose to invest in the following ranges: 0.5 BNB, 1 BNB and a maximum of 2 BNB.
To access the private presale draw, you must complete the form below.
Complete with reliable data, and read carefully before completing each space.
Be attentive to our roadmap (powabit.com/#roadmap), as well as our official channel (t.me/powabit). Where updates related to the official Powabit token ($POWA) will be announced. On this page, the contract, pre-sale and other relevant information of the token will be announced. Do not fall for scams with other contracts that are disclosed outside of our official channels.