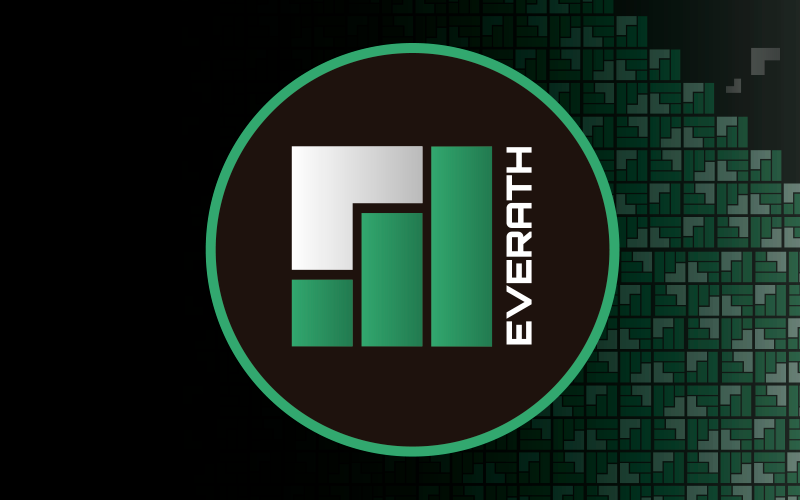 We are pleased to present the first satellite project of the BBTC ecosystem!
Everath ($EATH) an Intelligent Anti-dump System, the first of its kind. This project is thought and designed 100% with investors' in mind.
In the BSC market, there are few projects that truly focus on the ultimate desire of investors which is to obtain high returns in a safer manner and at any
given time of the project's life cycle.
Most of the projects have an ATH point which they reach relatively quick, but also, after a short time, the price plummets to remain lateralizing in its lowest
zone, generating great losses for the lastest and most recent investors to enter the project.
The market manipulation of large capital investors, also known as whales, generates "panic sales" in small or inexperienced investors therefore generating large capital losses for them, for the projects themselves and for the ecosystem entirely, since many investors stop betting on new projects for fear
of their negative experiences.
This is for those investors who have a hard time sleeping at night worrying about their investment who constantly keep their eyes focused on charts thinking that a dump can happen at any given time.
EVERATH proposes a solution to this type of manipulation with a simple and
different approach.
$EATH is the token of the project that operates within the Binance Smart
Chain that is aimed at constant market growth and automated price drop control, through an oracle-controlled smart "Anti-dump" system.
This will bring great benefits to the BBTC ecosystem in terms of interoperability with our currency of origin (Baby Bitcoin – BBTC), diffusion and reinvestment between the projects and dapps of the ecosystem.
Soon we will be telling you about our plans for the future, such as the V2 lottery, the multi-staking platform, BBTC tools, Opportunity Swap (purchase opportunities between the ecosystem tokens) and more!
Do you want to know how it works?
Visit everath.com for more information